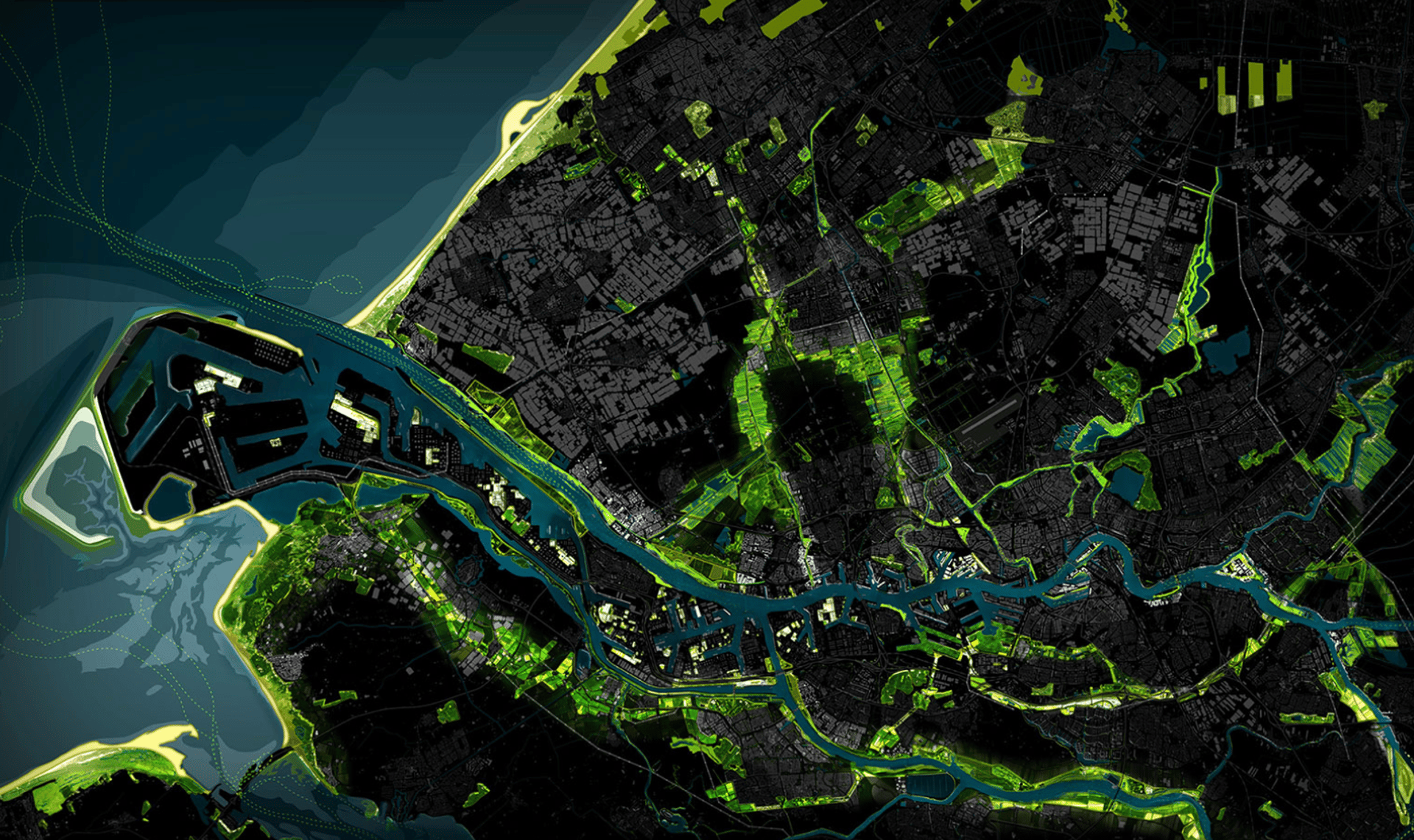 What does climate change mean for real estate?
Real estate investors are exposed and unprepared for the disruption of climate change.
Traditional real estate valuation methods don't capture climate risk, and markets are vulnerable to threats that are poorly understood by retail and institutional investors. A shift in risk calculus is underway.
We are leaders in climate-oriented alternative investment management. We process leading edge climate science to assess the impacts on a given city, neighborhood or building, in order to identify overlooked assets in low risk markets.
Capital itself must adapt to a changing climate so that the built environment and those who occupy it can thrive alongside recurring climate risk.
Contact our team to learn more.
Predicting rain doesn't count. Building arks does.
Warren Buffett